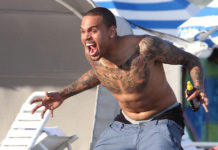 Despite the progress we've made as a black community on loving your hair in its natural state, Chris Brown would still like to hold on to his definition of whatever "good hair" on black girls means to him.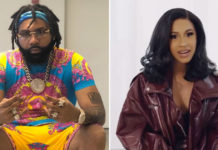 Atlanta rapper Money Man says he would have never been a victim of "#SurvivingCardiB" ... because if she had tried to drug and rob him, he would have put a bullet "right in her face."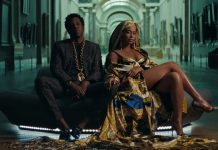 Beyoncé and JAY-Z decided to disrupt everyone's Saturday by surprising the world with the release their long-awaited joint album, titled Everything Is Love. The album...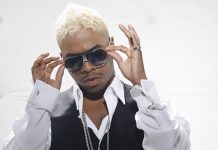 I'm about to take you all the way back to the 2000 with these lyrics: She had dumps like a truck, truck, truck/Thighs like...