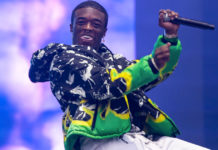 Earlier this year rapper, rapper Blueface claimed that he'd had sex with over 1,000 women within a six-month span. But Lil Uzi Vert claims to be the exact opposite.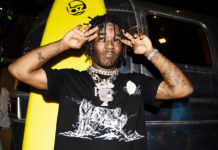 Lil Uzi Vert shocked fans Friday (Jan. 11) when he announced via his Instagram Story that he's "done with music."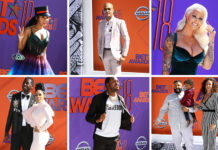 The 2018 BET Awards were held in Los Angeles Sunday night (Jun. 24) and the red carpet was filled with celebs posing for pics before entering the Microsoft Theater to enjoy the show.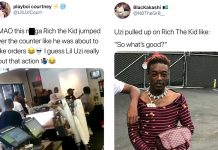 It looks like Rich The Kid and Lil Uzi Vert's rap beef has spilled over into "the streets," and the internet is doing what it does best: turning the situation into countless memes.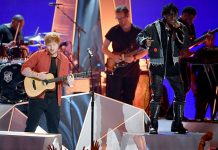 Ed Sheeran and Lil Uzi vert joined forces for an unannounced collaborative medley at the 2017 MTV Video Music Awards.