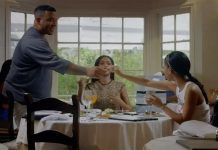 Unfortunately, now that Brandi is feuding with Moniece, it turns out that her former enemy, Jason, might hold the key to her sweet revenge against Moniece.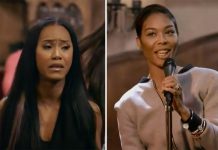 The Summer Olympic Games are well and done over in Rio, but for some reason, Moniece Slaughter is over here in L.A. going hard for that gold in the Petty Olympics.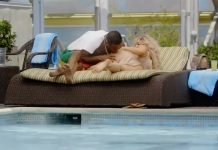 Now we know what Safaree did to keep both his current Nikki and former Nicki very happy.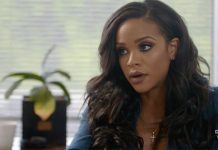 The world was introduced to Masika Kalysha on season 1 of Love & Hip Hop Hollywood when she was a jumpoff for producer Mally...