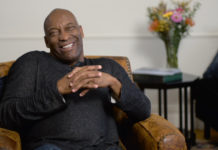 John Singleton has died, his family announced Monday (Apr. 29), a little over a week after he suffered a stroke while hospitalized. He was 51 years old.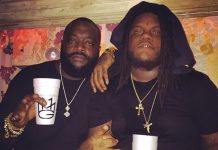 While it is true that Rick Ross is in the hospital, Fat Trel, an artist signed to Ross' MMG label, wants everyone to know that he is NOT on life support.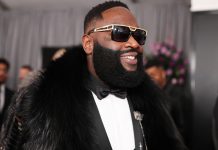 According to TMZ, the rapper may have suffered a heart attack which manifested itself as respiratory issues and doctors have put him on a machine that is taking over the function of his heart and lungs.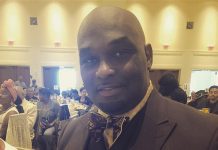 UPDATE: Tommy Ford has died. The actor passed away Wednesday afternoon (Oct. 12) at a hospital in Atlanta surrounded by family and friends. He was...