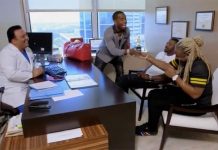 A little friendly competition never hurt anyone, but Brandy's brother might have taken things a little too far this time.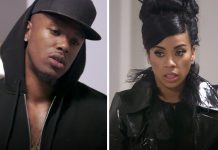 Keyshia Cole and her ex-husband Daniel "Booby" Gibson were seen living under the same roof in the Love & Hip Hop Hollywood Season 4 premiere, leaving many viewers wondering what was up. Find out more about their living arrangement here.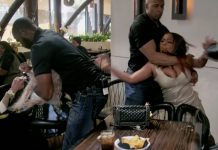 From Moniece taking a swim in the lady pond to Hazel E getting heckled at her own party to newcomer Zell Swag staying late at the library to read bad bitches, we have some of the funniest and shadiest moments for you right here.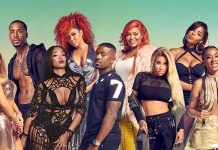 Love & Hip Hop Hollywood Season 4 premieres Monday night (Jul 24). Check out cast info/bios, photos and spoilers and more!