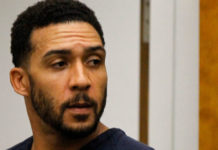 An elderly woman who accused Kellen Winslow Jr. of sexual misconduct is now suing the former NFL star, claiming that he sexually harassed and terrorized her with a number of disgusting acts at a gym back in 2019.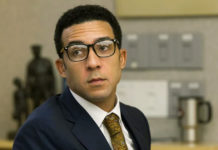 Former NFL player Kellen Winslow Jr. was already out on bail on rape and sex crime charges when he was arrested AGAIN earlier this week after he was accused of touching himself in front of a 77-year-old woman.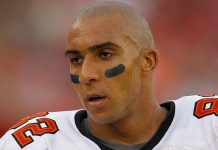 Winslow was arrested in San Diego Thursday afternoon (Jun. 14) on an outstanding warrant and was hit with a whopping NINE criminal charges, including kidnapping with intent to commit rape, forcible rape, forcible sodomy, burglary, indecent exposure and more.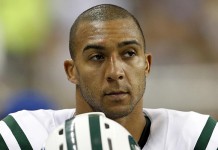 Professional football player Kellen Winslow Jr. was arrested for drug possession in a Target parking lot last November, but according to a recently released...