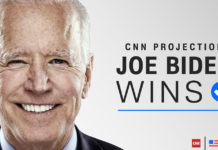 It's official ... Joe Biden has been elected the 46th President of the United States of America!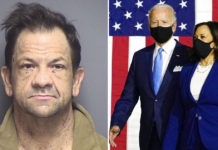 A Maryland gun nut is in federal custody after he threatened to kidnap, torture and assassinate Democratic presidential candidate Joe Biden along with Biden's running mate, Senator Kamala Harris, in a note he sent to a neighbor who annoyed him with yard signs supporting the Democratic presidential ticket.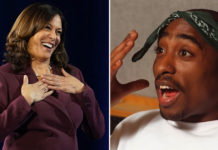 Democratic vice presidential nominee Kamala Harris was mocked on social media for naming Tupac Shakur the "best rapper alive" ... even though he's been dead for 24 years.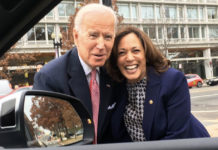 Joe Biden has finally chosen his vice presidential running mate for the 2020 election ... and it's Kamala Harris!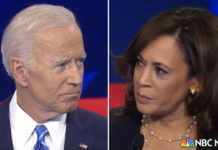 The second half of the first Democratic primary debate saw Kamala Harris take off the gloves a bit and smack Joe Biden around over his support of segregationists and busing.