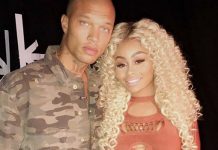 Blac Chyna and "Prison Bae" Jeremy Meeks are apparently running in the same circle nowadays.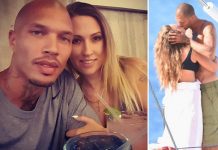 Melissa Meeks threatened to divorce Jeremy last week after photos of him kissing another woman went viral. Clearly, Jeremy beat her to the punch.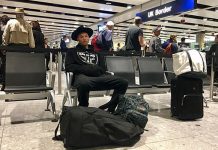 His criminal record apparently raised a red flag for UK border officials.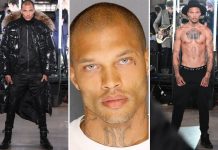 Prison Bae made his runway debut by walking in the Philipp Plein show, which he opened, bringing his prison-swag to high fashion.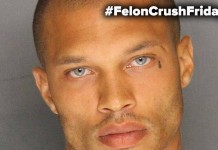 Welcome to the 21st century, where a convicted felon's model-esque mugshot sparks a brand new trending topic appropriately named "#FelonCrushFriday." We are officially in...