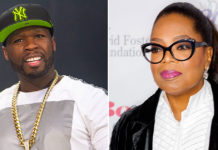 50 Cent has a serious bone to pick with Oprah Winfrey.
Accused pedophile Jeffrey Epstein is dead "from an apparent suicide," officials said Saturday.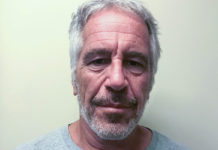 Accused pedophile Jeffrey Epstein was found injured and lying in the fetal position in his jail cell late Wednesday night (Jul. 24) in a possible suicide attempt ahead of the disgraced billionaire's underage sex trafficking trial, according to reports.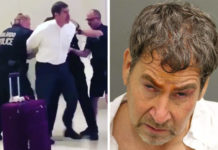 A Florida man was captured on cell phone video last week showing his whole entire A-S-S before being taken into police custody inside a busy airport.