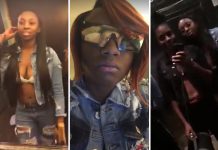 The videos were recorded by "friends" of Kenneka just hours before she went missing at the Crowne Plaza hotel in Rosemont, Illinois.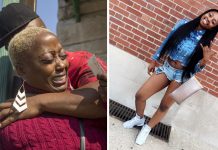 Tereasa Martin, the mother of Kenneka Jenkins, is furious with the Rosemont, Chicago police over the way they initially handled the death investigation for her daughter.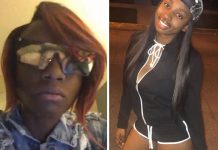 Did Kenneka Jenkins' "friend" Irene Roberts turn herself in to Chicago police for questioning in regards to Jenkins' mysterious death?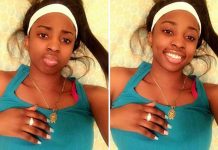 A 19-year-old woman from Chicago was found dead at a Rosemont hotel early Sunday morning (Sep. 10), almost a day after she had gone missing from a party she had attended with several friends.