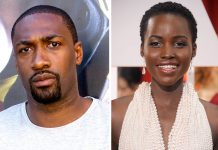 And he was appropriately dragged on Twitter. When are black men gonna learn not to come for black women?!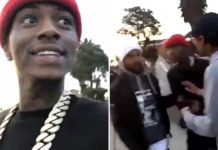 Chris Brown might not have fought Soulja Boy (yet), but somebody put hands on the rapper.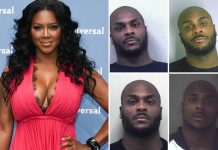 Kenya took to Instagram to expose all of his violent behavior she witnessed during their relationship that was not captured by a camera crew.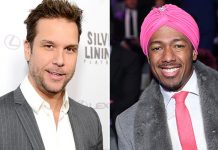 Nick Cannon has been wearing turbans for a minute now. While some may still see this fashion choice as odd, we've kinda just let it go. Well, not Dane Cook.