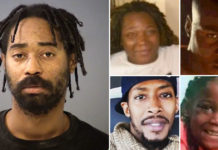 An Indianapolis woman was shot and her 7-year-old daughter, mother, brother and cousin were killed over the weekend after an explosive argument with her child's father over her stimulus check.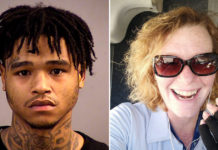 An Indiana man is facing serious charges after he allegedly shot and killed a postal worker who refused to deliver his mail because of his "aggressive" pet chihuahua. 21-year-old Tony Cushingberry-Mays was arrested Wednesday (Apr. 29) and charged for the murder of USPS mail carrier Angela Summers.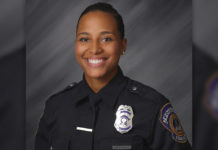 24-year-old Officer Breann Leath, a member of the Indianapolis Metro Police Department, was shot and killed after responding to a domestic violence call. Here's what you need to know.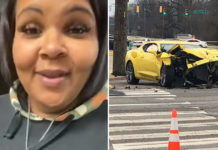 An Indianapolis woman was allegedly shot and killed for exposing a man she knew as being gay on social media. Here are some things to know about Jane Waughfield and the investigation involving her death.