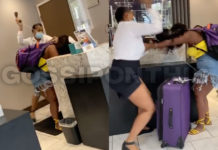 A vicious brawl broke out at an Atlanta hotel between an employee and a guest ... and it all was captured on video.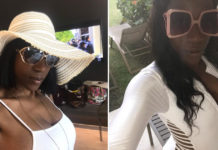 Amid multiple scary reports from the Dominican Republic, an Ohio woman named Elda Shepherd says she woke up to a strange man in her hotel room who didn't speak English, and she was forced to fight him off to save her life.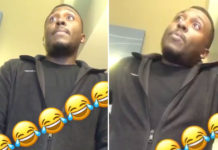 A black hotel worker's interaction with a racist, n-word-using white woman went viral on Twitter yesterday and ended up making "The Best Western" a trending topic Monday morning (Jun 4).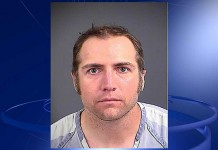 South Carolina police arrested a man for taking a big ol' dump in the middle of a hotel lobby floor. According to reports, 31-year-old Ronnie... When playing with fireworks in China goes wrong.... Read the full story below: A fire set off by fireworks to celebrate the Lunar New Year destroyed...