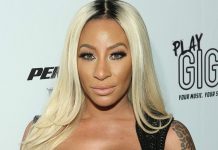 Hazel apologized for offending the entire LGBT community and explained that her boyfriend Rose Burgundy's post of a burning LGBT rainbow flag and her comment was only intended for one specific person.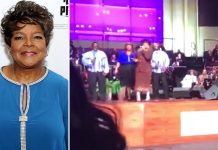 The pastor and gospel singer is currently in the same boat with Kim Burrell after seemingly defending Burrell's controversial homophobic sermon.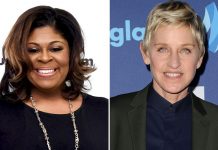 Following her homophobic rant during a sermon last week, Kim Burrell has been axed from an upcoming appearance on The Ellen DeGeneres Show.
The gospel singer was under fire and dragged on social media after referring to gay people as "perverted" in a sermon that has since gone viral.