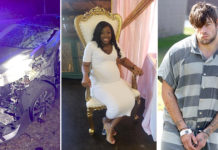 Mashayla Harper, a 24-year-old elementary school teacher in Mississippi, was eight months pregnant at the time of the hit-and-run accident that occurred this past weekend. Here's what you need to know.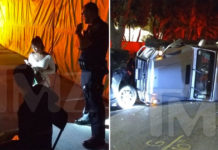 Lori Harvey was reportedly seen texting and driving late Sunday night (Oct. 20) when she slammed into another car in Beverly Hills and flipped her car over and tried to flee the scene.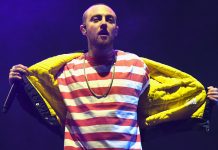 Mac Miller was arrested on DUI and hit-and-run charges early Thursday morning (May 17). According to TMZ, the rapper was driving in California's San Fernando Valley in his 2016 Mercedes G-Wagon when he crashed into a power pole and knocked it down around 1 a.m. PT.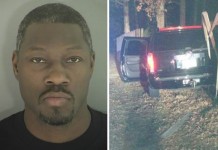 Former NBA player Ben Wallace has got to be one the luckiest men in the world. Wallace, a former player for the Detroit Pistons, was...