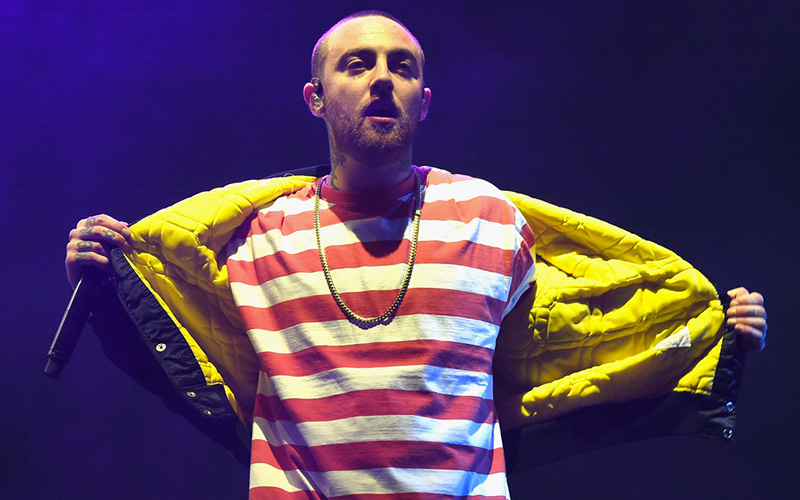 Mac Miller was arrested on DUI and hit-and-run charges early Thursday morning (May 17).
According to TMZ, the rapper was driving in California's San Fernando Valley in his 2016 Mercedes G-Wagon when he crashed into a power pole and knocked it down around 1 a.m. PT.
Mac (real name: Malcolm James McCormick) and his two passengers reportedly exited the vehicle and fled the scene on foot. An eyewitness called 911 and told police which direction Mac and his friends went.
Cops arrived at the crash scene, ran the plates and got Mac's address. When police showed up at Mac's house, the 26-year-old reportedly confessed to driving drunk and fleeing the scene.
"He was the most polite and nice intoxicated person we've ever seen," a law enforcement source told TMZ.
The "Dang!" rapper was arrested and taken to jail before being released around 9:30 a.m. PT. His bail was set at $15,000.
TMZ captured footage of Miller walking out of jail in Van Nuys Thursday, but the rapper—who had a shirt covering his face—didn't want to be seen and refused to talk to reporters.
From TMZ:
Our camera guy asks the hard questions. Why did he allegedly bail from the crash site? How much had he had to drink? What did he say to cops to get a glowing suspect review? And is this in any way related to his recent split from Ariana Grande? Mac was having none of it … although, we did get a groan out of him. Talk about no comment.
News of Mac Miller's arrest comes one week after he and Ariana Grande broke up after nearly two years together. Grande opened up about the seemingly amicable split in a message she shared on Instagram last Thursday (May 10).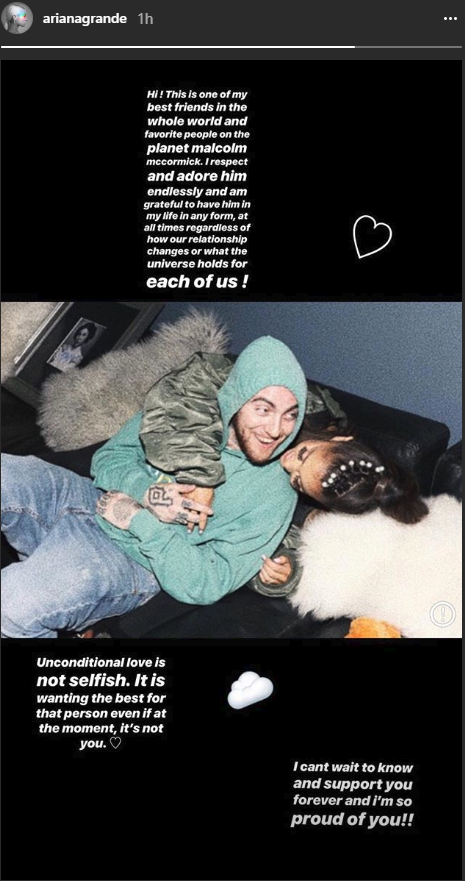 "Hi! This is one of my best friends in the whole world and favorite people on the planet malcolm mccormick," Grande captioned a photo of herself cuddling with the rapper. "I respect and adore him endlessly and am grateful to have him in my life in any form, at all times regardless of how our relationship changes or what the universe holds for each of us! Unconditional love is not selfish. It is wanting the best for that person even if at the moment, it's not you. I can't wait to know and support you forever and i'm so proud of you!!"
Be the first to receive breaking news alerts and more stories like this by subscribing to our mailing list.