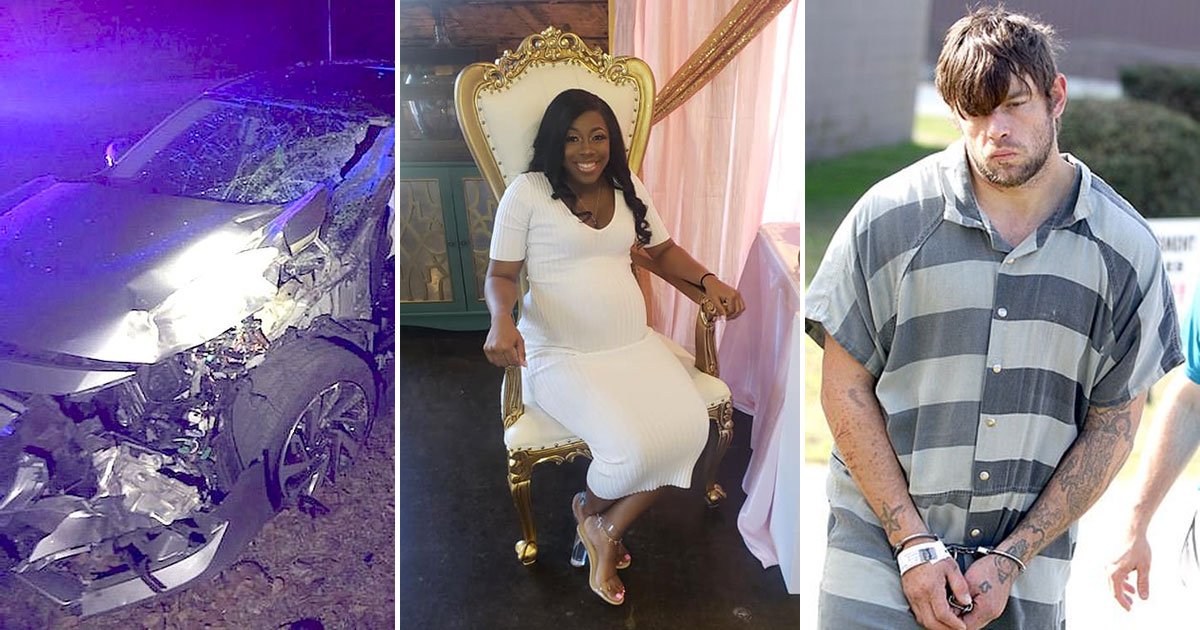 The sad story of a soon-to-be mother who lost her baby due to a drunk driver just moments after her baby shower has social media in tears.
Mashayla Harper, a 24-year-old elementary school teacher in Mississippi, was eight months pregnant at the time of the hit-and-run accident that occurred this past weekend.
Here are a few things to know about Mashayla Harper and the drunk driver who hit her:
Mashayla Harper was hit by a drunk driver about 15 minutes after leaving her baby shower.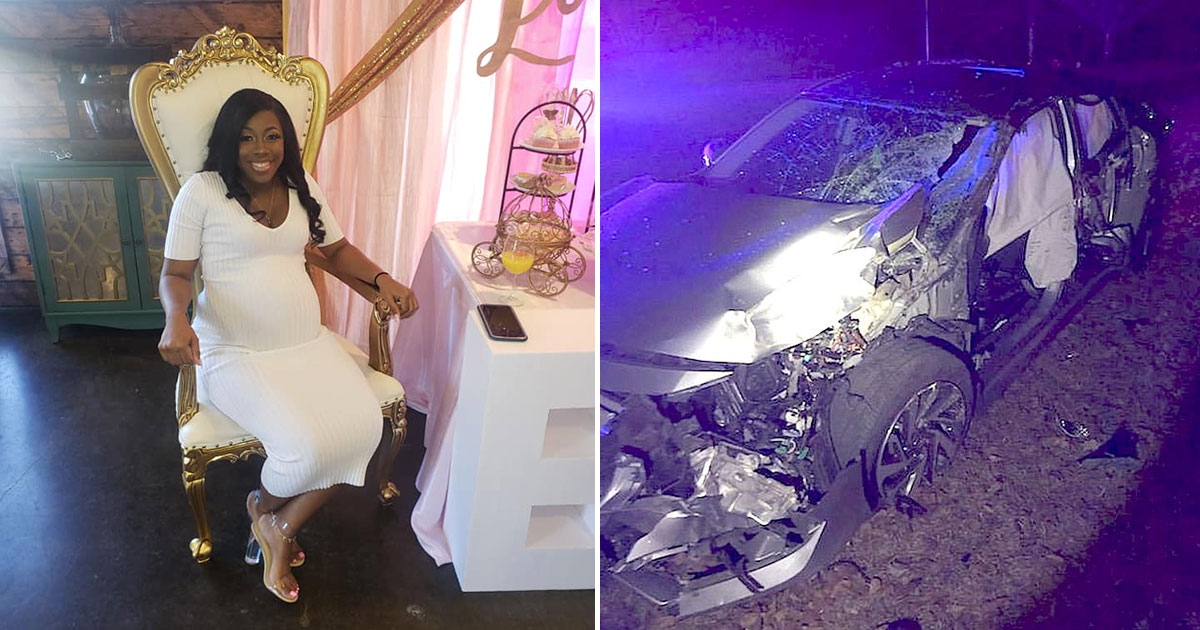 It was about 15 minutes after Mashayla left her baby shower when the wreck happened.
Harper had just finished celebrating one of the most exciting days of her life with her family and friends on Saturday (Jan. 4) when she was struck by a 2005 Nissan Titan on her way home.
The driver of the 2005 Nissan Titan quickly fled the scene after the crash, leaving Mashayla fighting for her life.
According to Harper's father, Maurice Pruitt Sr., she was left bleeding and banged up on the roadside in the Soso community. He said that a hunter found Mashayla and called for help.
Harper was rushed to South Central Regional Hospital, where she lost her baby girl.
She has since been transferred to Forrest General Hospital in Hattiesburg, where she currently is in critical condition, however, she is expected to live.
Mashayla is recovering from extensive injuries, including head trauma, a broken leg and damage to her abdomen.
Harper is a fourth-grade math teacher at South Jones Elementary School.
James Cory Gilbert, 33, has been arrested and charged for the hit-and-run.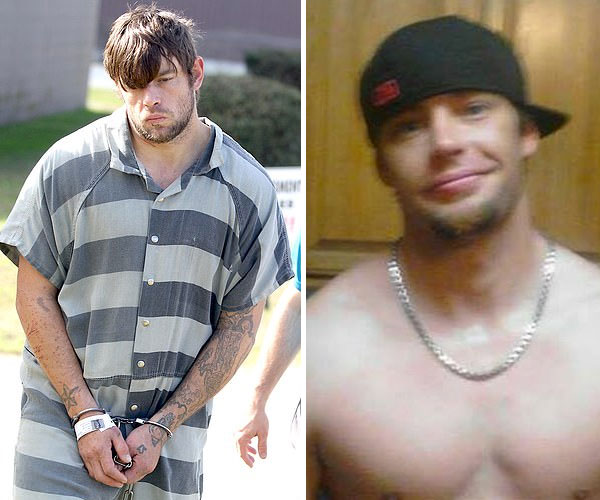 33-year-old James Cory Gilbert was identified as the hit-and-run driver. He is being held at the Jones County Detention Center on a $100,000 bond.
Gilbert is facing a boatload of charges including: Driving under the influence, leaving the scene of an accident causing death, leaving the scene causing injuries, marijuana possession, and possession of paraphernalia.
He is also no stranger when it comes to criminal charges and has at least three DUI convictions dating back to 2008. In 2015, he was convicted of felony DUI and possession of methamphetamine.
Gilbert turned himself in to authorities after newly elected sheriff Joe Berlin called Gilbert's wife and got her to convince him to cooperate.
When questioned by news reporters on what made him run from the scene,  Gilbert told the news: "I was scared. I'm very sorry. I'm so sorry."
Gilbert also reportedly admitted to authorities that he had been drinking and a small amount of marijuana was found in the pickup that he abandoned.
Gilbert is married and has two daughters.
Mashayla is obviously taking the loss of her baby very hard, but her family is staying by her side.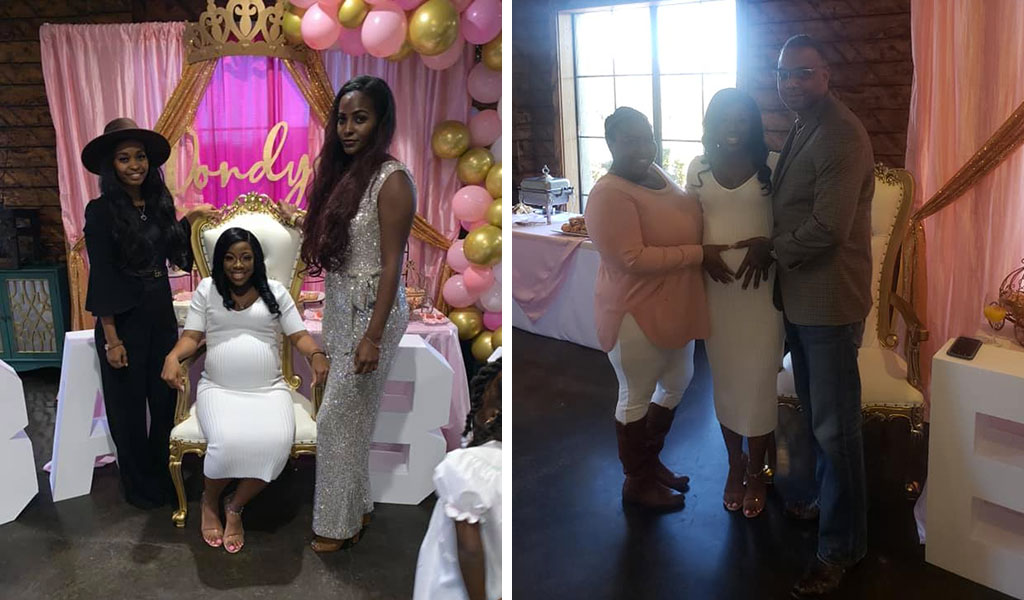 Mashayla's father, Maurice Pruitt Sr., says she had made it through all of her surgeries, but right now the emotional part is taking the biggest toll.
This would have been Mashayla's first child and she was going to name her Londyn Alise Jones.
"They are through with all her surgeries. Everything is fine. She is awake," Pruitt told the news.
"She knows that her baby died. She is really sad. She doesn't want anyone to leave her right now. They are allowing her mother to stay with her."
Mashayla's father also wrote a lengthy message on Facebook (above) thanking everyone, from the hunter who found her on the side of the road to the Soso Community for helping spread the word to find the hit-and-run driver.
A GoFundMe page has been made to help Mashayla with medical bills.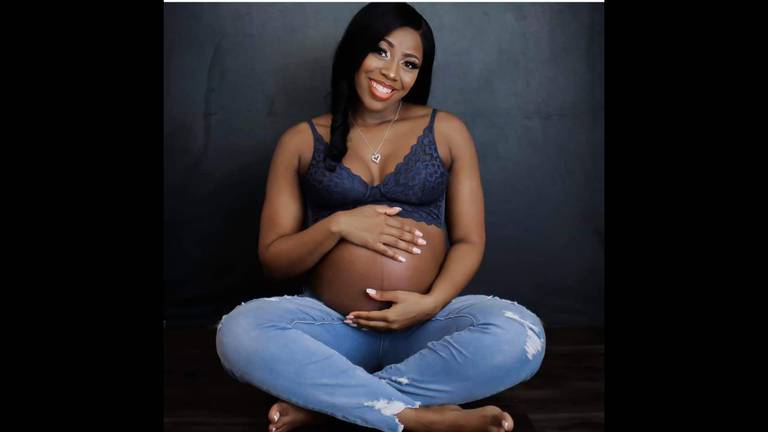 A family friend started a GoFundMe to help Mashayla with all of her medical costs following this tragedy.
The page reads:
"On Saturday Mashayla was hit by a vehicle shortly after her baby shower. The man drove off after hitting her, leaving her there. As a result of this she has lost her unborn child, and is currently fighting for her life in the ICU at a local hospital. According to her family her overall condition is improving, but it will be a very long road both emotionally and physically. Mashayla is currently a teacher at South Jones Elementry, and has one of the biggest hearts a human can have. The medical bills, income lost while off work, as well as countless other expenses will be astronomical. If you would like to donate any amount no matter how small will help! If you are unable to donate A simple prayer will be greatly appreciated. PLEASE share to get this to as many people as possible to help this wonderful woman out in the time she will need it most! Thank you!"
Be the first to receive breaking news alerts and more stories like this by subscribing to our mailing list.