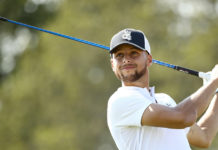 Basketball phenom Steph Curry has pledged a 7-figure donation to help fund a new golf program at University that will roll out over the next six years.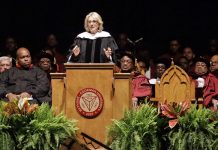 Education Secretary and billionaire Betsy DeVos gave the commencement speech at a historically black college. And yep, it went exactly how you think would, possibly even worse.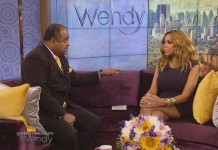 He came. He Saw. And he schooled Wendy Williams like no one else. Roland Martin appeared on The Wendy Williams Show Thursday (Jul. 14) after...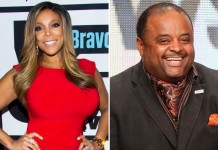 Get ready for the biggest showdown of the century. Well, of July 2016 at least. Wendy Williams and Roland Martin are set to duke...