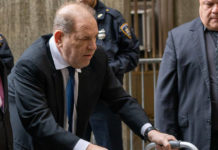 Harvey Weinstein will spend the next 23 years in a New York State prison after being sentenced by Supreme Court judge James Burke Wednesday morning (Mar. 11), The Hollywood Reporter reports.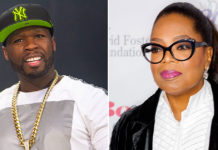 50 Cent has a serious bone to pick with Oprah Winfrey.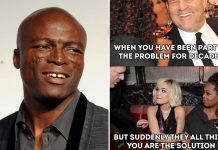 Seal posted a meme insinuating that Oprah's "been part of the problem for decades" when it comes to sexual harassment in Hollywood due to her association with Harvey Weinstein.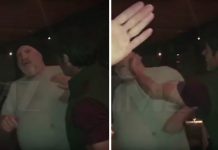 Someone decided to play "patty cake" on Harvey Weinstein's face … and a bystander caught the whole thing on video so that we can all point and laugh together!