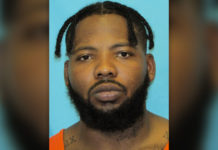 Dallas Cowboys defensive lineman Daniel Ross posed for this mugshot after he was arrested for marijuana and gun possession.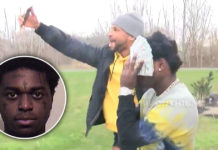 In the words of T.I., Kodak Black was released from jail "quickly, expeditiously." Following his arrest Wednesday (Apr. 17) at the U.S.-Canada Border on drug and weapon possession charges, a judge allowed the rapper to post a $20,000 cash bond Thursday in exchange for his freedom.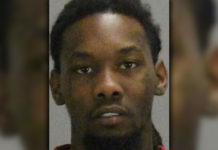 Following Offset's arrest in Georgia, he was hit with four charges, including two felony charges: possession of a firearm by a felon and possession of a weapon during a crime. He was also charged with possession of marijuana (an ounce or less) and an improper lane change. Offset's lawyer says the gun wasn't his and he's being targeted because he's a successful, wealthy, black rapper.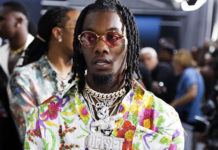 Offset was arrested in Georgia today after cops allegedly discovered at least one gun on him while searching his vehicle during a traffic stop.