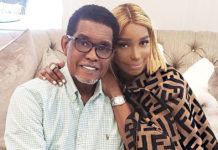 NeNe Leakes' marriage to Gregg Leakes has been under a microscope for the past few days, and the reality star did a bad job at trying to shift the focus.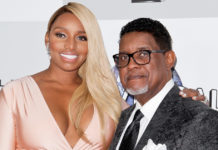 NeNe and Gregg have reportedly chosen to have an open marriage after NeNe discovered that Gregg had an inappropriate relationship with one of her clothing boutique employees.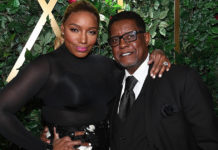 NeNe says the stress of being her husband Gregg Leakes' caretaker while he battled stage 3 colon cancer took a toll on her emotional and mental health.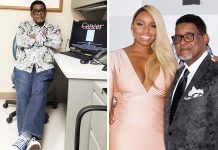 NeNe took to Instagram Wednesday to share a photo of Gregg at the MD Anderson Cancer Center in Houston showing him sitting next to a computer with the word "cancer" crossed out on the screen. "Our New Normal and the fight begins #f--kcancer," NeNe captioned the photo, along with the hashtags "#yougotthis" and "#iloveyou." Maybe they'll have more luck the second time around? When "Real Housewives of Atlanta" star NeNe Leakes split with her husband, Gregg, of 17 years,... Everyone's favorite "Real Housewives" franchise is back for another round of name-calling, wig-pulling and adrenaline-pumping drama. While some familiar faces remain, there are plenty of...