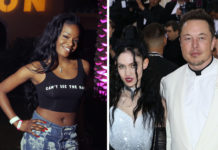 The rapper and professional word vomiter was supposed to be working on a song with Canadian singer Grimes, who is currently dating Elon Musk, but after being left at the house for days, she compared her stay at Musk's house to Jordan Peele's 2016 Oscar-winning movie "Get Out."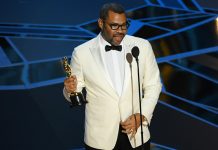 Peele won the Oscar for Best Original Screenplay for "Get Out" this year at the 90th annual Academy Awards. He's the first black screenwriter to receive the high honor.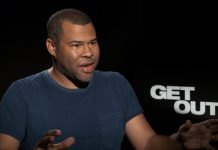 "Get Out" just surpassed the milestone $100 million mark, also making history for its director, Jordan Peele.
The lead actor in a movie about the black experience in white America says he is tired of having to "prove" his blackness.