YBN Nahmir turns up at the race track with G-Eazy and Offset in the video for his new single "2 Seater."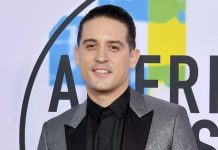 G-Eazy has been arrested in Sweden after allegedly getting caught with cocaine and attacking security guards, TMZ reports.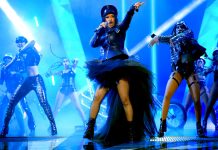 Cardi B opened the 2018 iHeartRadio Music Awards with a medley of her chart-topping hits. She also revealed that her currently untitled debut album will be arriving in April.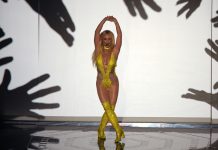 This is the best Britney performance we've seen in years. Go, Brit-Brit.