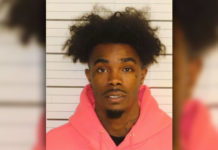 Georgia rapper Foogiano has been sentenced to 5 years for cutting off his ankle monitor and going on the run from authorities.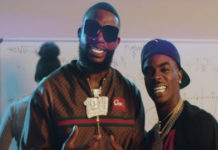 Gucci Mane and his 1017 Records artist Foogiano have been named in a wrongful death lawsuit following a shooting that took place at a concert at a nightclub in Greenville, S.C. back in July.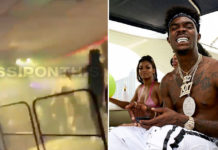 Video footage has emerged appearing to show Atlanta trap rapper Foogiano—who recently signed to Gucci Mane's 1017 label—shooting up Lavish Lounge nightclub in Greenville, South Carolina after someone snatched his chain while he was performing.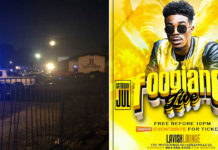 Two people are dead and eight others were injured after a shooting broke out at a nightclub in South Carolina.