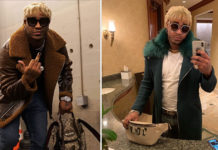 One of the stars of "Love & Hip Hop Hollywood" has opted for a brand-new look and some people think he looks absolutely ridiculous.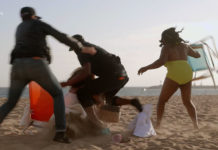 All hell broke loose after Pam brought up the fact that she wants "to have a DNA" once the baby is born to see if he's really her grandson. Lyrica G called Pam "ignorant" and Pam responded by trying to throw a beach chair at her. The whole thing was a hilarious mess, and Twitter was in shambles over it, and the fact that Pam and Lyrica G can't ever seem to get their wig game straight.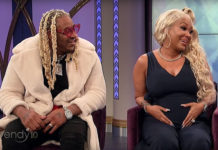 The wait is finally over. Love & Hip Hop Hollywood couple Lyrica Anderson and her husband A1 Bentley have revealed that they are having a boy, and not only that, they took a paternity test to confirm that A1 is the baby's father.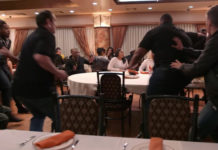 VH1 has released the Love & Hip Hop Hollywood Season 5 super trailer ... and whew chile, THE GHETTO!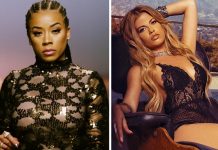 After much speculation, VH1 has officially announced that Keyshia Cole will join the cast of Love & Hip Hop Hollywood Season 4, which premieres on July 24th.