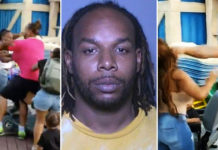 Avery Robinson, the man seen on video fighting family members—including his own girlfriend, sister and brother-in-law—at Disneyland's Toontown has been sentenced to six months in jail after pleading guilty to the charges stemming from the incident.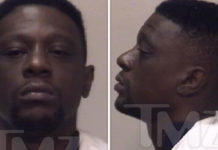 Yes, you read that headline right. Boosie Badazz is facing not just one, but two FELONY charges in Georgia for marijuana possession, because ... WOW.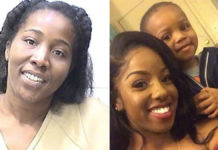 Kiresa Cooper is facing a felony murder charge after she shot and killed Auriel Callaway, a pregnant, innocent bystander, while engaged in gunfire with an opposing group.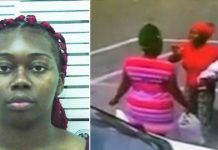 26-year-old Karen Lashun Harrison of South Georgia was holding her baby in her arms while arguing with another woman in a beauty supply parking lot when the argument turned physical.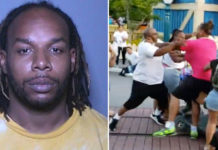 The viral video showing a massive brawl between family members at Disneyland earlier this month has resulted in felony charges for the three adults involved in the fight.