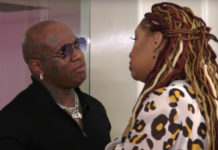 In the new trailer for Braxton Family Values, Traci confronts Birdman, telling him not to hurt Toni or he'll have to deal with her. "I'ma keep coming for you, 'cause I'm gonna make sure that she's OK!" Traci tells the Cash Money founder.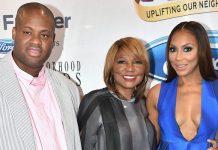 It turns out we weren't the only ones shocked to see Tamar Braxton and Vincent Herbert together and being friendly following their holiday fallout. Tamar's own mother was "blindsided" and "pissed" to see her daughter with her alleged abuser.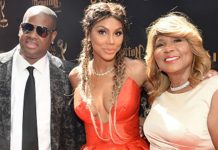 Vince is calling out his mother-in-law for insinuating he's an abusive husband.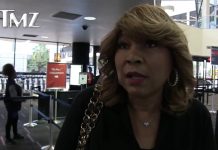 Tamar Braxton's mother says she fears for her daughter's life and wants to Vince to stay away from her before he kills her.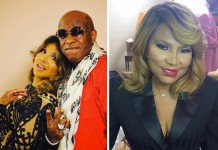 The Breakfast Club may not "respek" Birdman, but he has won the approval of one special woman. Braxton Family Values matriarch, Evelyn Braxton appeared on The...