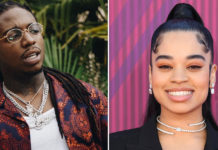 Ella Mai is not here for Jacquees and his karaoke antics.
Ella and Mai and Chris Brown might have a hit on their hands with this one!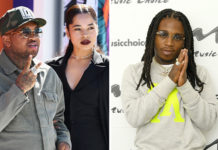 DJ Mustard is letting it be known that he was the one who had Jacquees' viral cover of Ella Mai's newest hit single "Trip" removed from the internet.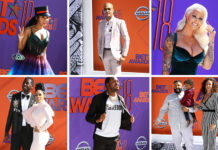 The 2018 BET Awards were held in Los Angeles Sunday night (Jun. 24) and the red carpet was filled with celebs posing for pics before entering the Microsoft Theater to enjoy the show.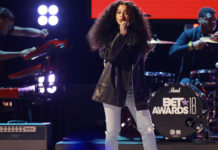 After being introduced by Beyonce?'s artists Chloe X Halle, Ella Mai took to the 2018 BET Awards stage to perform her hot new single "Boo'd Up."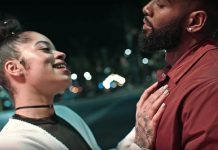 With summer just around the corner, it's time for us to start picking nominees for song of the summer, and our first choice would...