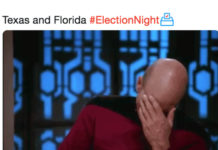 Twitter has had it up to here with Florida and Texas—two states that continue to elect Republican governors, even though Republicans have proven time and time again that they don't know how to do their jobs, or simply don't care about the people they're supposed to represent, or maybe a little bit of both.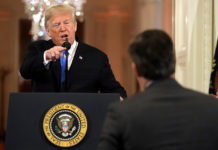 Trump's heated argument with CNN reporter Jim Acosta was just a small part of his insane post-midterms press conference.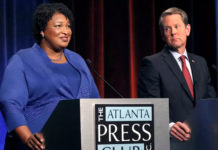 Stacey Abrams, the Democratic candidate for Georgia governor, has decided to decline to concede the tight race to Republican rival Brian Kemp Wednesday (Nov. 7), telling her supports to expect a December 4th runoff election.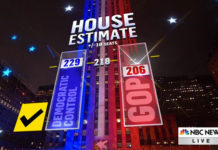 The Democrats have taken control of the House of Representatives while Republicans will control the Senate, NBC News reports.