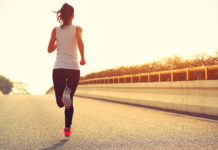 A Californian vegan jogger was dragged online after they asked neighbors to only grill vegetables outside, and to close their windows when cooking meat indoors.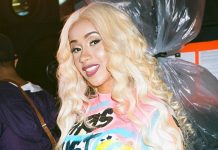 Build you up, to break you down—that's the name of the game. Just when Cardi B thought she had a surefire shot to the top of pop culture (thanks to the recent popularity and success of her new single "Bodak Yellow") she was brought back down to life after being dragged on Twitter over a number of old tweets folks deemed racist and transphobic.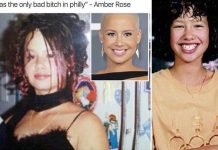 The popular model/TV host is being dragged on social media for basically calling the women she grew up with in South Philly ugly.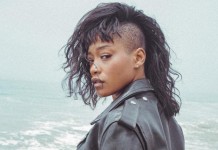 The recent police shootings Alton Sterling and Philando Castile have brought out some emotional and heartfelt messages from many celebrities. However, the "All Lives...