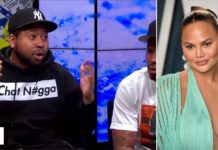 DJ Akademiks has been suspended by Complex News after repeatedly calling model Chrissy Teigen a "b*tch" during a virtual rant on Twitch earlier this week.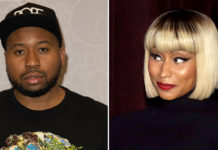 If you value your life, you'll stop speaking on Nicki Minaj on radio shows or podcasts, cause she can and will apparently pop-up in dem DMs in a moment's notice.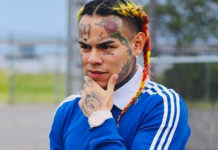 Is Tekashi 69 dead? Nope, just another death hoax! Tekashi 6ix9ine was the subject of a celebrity death hoax Friday night (Sep. 14) after a tweet from DJ Akademiks went viral saying that the rapper had been "shot multiple times" and was "currently in critical life threatening condition."
Ashanti was most definitely ready to confront Joe Budden and DJ Akademiks about comments the two made about her onstage outburst when fans threw money at her like she was a stripper. And for a minute or two, things got a little tense.