Tag: Dick Clark's New Year's Rockin' Eve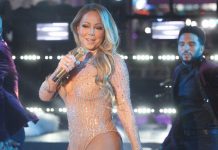 All Mariah Carey wants for Christmas this year is a do over. And Santa granted her wish! Following last year's disastrous performance, the diva is returning to Dick Clark's New Year's Rockin' Eve for a shot at redemption.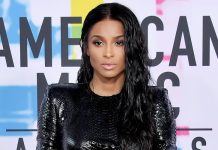 Celebrating its 46th year, Ciara will ring in the new year in Los Angeles as the show's official West Coast host, while Seacrest will be in Times Square and count down the ball drop.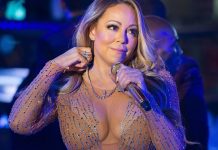 Carey's team has accused Dick Clark Productions of sabotage for the diva's disastrous performance on New Year's Rockin' Eve with Ryan Seacrest. However, DCP has released a statement rejecting the "defamatory," "outrageous," and "absurd" accusations.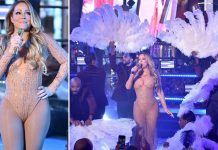 Happy New Year, Mariah! The diva of our generation needs all of the love she can get after her disastrous performance on live TV just moments before the ball dropped in NYC to ring in 2017.