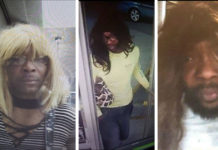 It's not exactly Harry Potter's Cloak of Invisibility, but this Dekalb County man's wig-switching routine is enough to hide his identity as he goes on a burglarizing spree.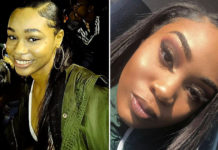 A DeKalb County high school student who recently joined the school's dance team died Monday (Jun. 10) after collapsing during summer workouts.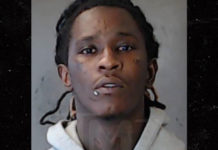 Young Thug posed for a new mugshot after surrendering to Georgia police on Tuesday (Sep. 11) after an arrest warrant was put out in Dekalb County related to his indictment on 8 felony drug charges.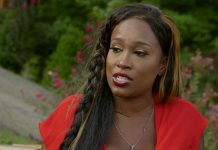 The former "In the House" actress was supposedly checked into a Dekalb County, Georgia rehab facility, but was said to have left within 24 hours, further refusing the help that people are trying to give her.