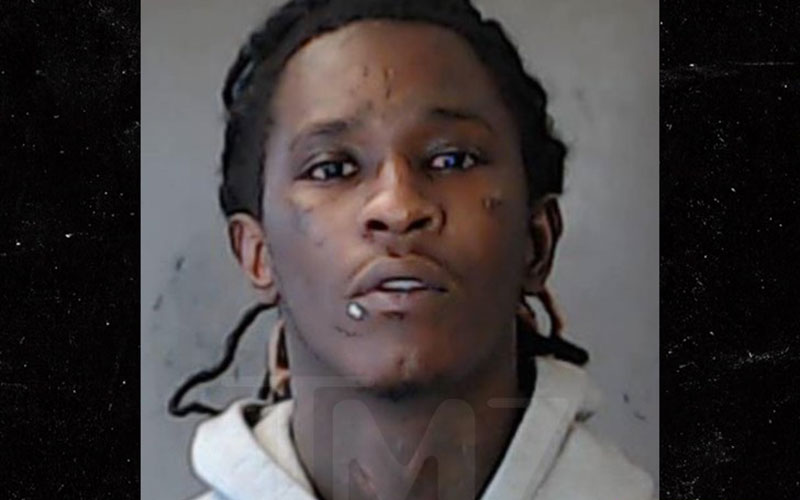 Young Thug posed for a new mugshot after surrendering to Georgia police on Tuesday (Sep. 11) after an arrest warrant was put out in Dekalb County related to his indictment on 8 felony drug charges.
Thugger's felonies stem from his September 2017 arrest, where he was originally pulled over for a tinted window violation, but when police searched his car, they found a medley of drugs.
He was charged with possession and intent to distribute hydrocodone, meth, and marijuana. Thug was also hit with possession of codeine, Xanax and amphetamine, and he also had an illegal firearm on him.
The rapper was being held without bail in the Dekalb County jail, but he was eventually released Thursday evening around 8:49 p.m. after seeing a judge.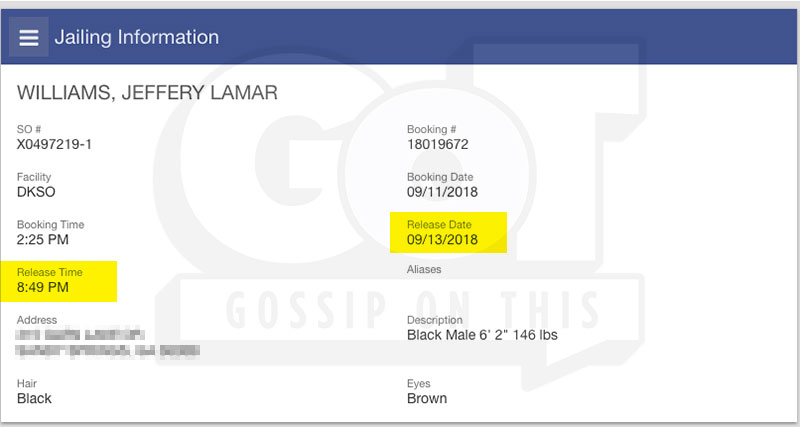 Thug is currently a part of J. Cole's KOD Tour, but was a no-show at the trek's Denver stop (Sep. 10), as well as the show in Little Rock, Arkansas (Sep. 12) for obvious reasons. He will also likely miss tonight's Birmingham show, unless he's able to charter a plane to get there in time to hit the stage for his set.
On September 11th, the day he turned himself in, Young Thug also teased an upcoming album/mixtape called "On The Rvn" that could be released very soon as a potential parting gift for fans since his freedom is uncertain. Thug posted a handwritten notepad on Instagram teasing possible collaborations with Elton John, 6LACK, Jaden Smith and T-Shyne.
https://www.instagram.com/p/Bnl7quUhUHO/?hl=en&taken-by=thuggerthugger1
Be the first to receive breaking news alerts and more stories like this by subscribing to our mailing list.