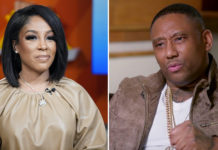 K. Michelle is sick of Maino telling the world her cat stinks and is suing him over it.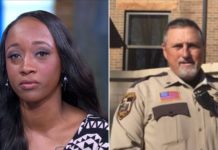 Diamond Reynolds has settled her defamation suit against a Minnesota mayor who claimed she would blow her settlement money from Philando Castile's death on crack cocaine.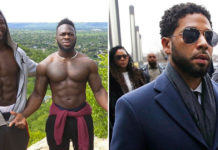 Abel and Ola Osundairo—the two brothers who say Jussie Smollett paid them to stage his hate crime attack—have filed a federal defamation lawsuit against the Empire star's team of lawyers, including celebrity attorney Mark Geragos.
Cardi B is suing two YouTube vloggers for defamation, and when she tried to serve one of them with papers, the vlogger threatened to shoot the process server in the head.