Tag: Deerfield Beach Florida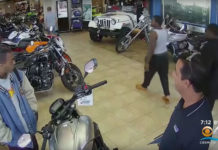 The Broward County Sheriff's Office has released the surveillance video showing a group of men ambushing and killing rapper XXXTentacion as he was leaving a motorsports dealership in Deerfield Beach, Florida back in June.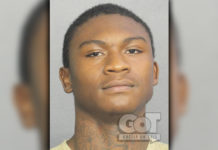 Nearly two months after his involvement in XXXTentacion's shooting death, 20-year-old Trayvon Newsome was arrested in Broward County, Florida on Tuesday (Aug. 7), according to online jail records.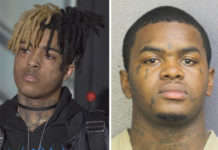 New evidence in the investigation into XXXTentacion's shooting death has revealed details about his murder, including XXX being targeted by his killers, how the rapper struggled for his life before he was fatally shot, and how police eventually collared one of the men responsible for his death.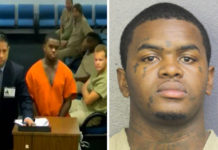 Dedrick D. Williams, the man accused of murdering XXXTentacion, appeared in court Thursday afternoon (Jun. 21) to answer to the charges he's facing in the rapper's shooting death.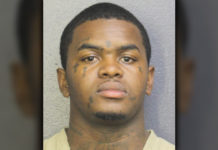 The man accused of murdering XXXTentacion has been arrested. Dedrick D. Williams was taken into custody by the Broward County Sheriff's Department Wednesday (Jun. 20) and was booked for first-degree murder for his alleged involvement in the shooting death of XXXTentacion.