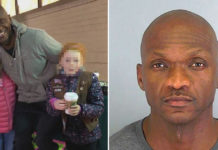 A man whose random act of kindness went viral has been arrested in a federal drug bust.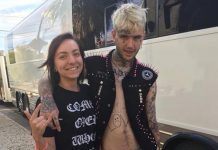 The focus of the DEA's investigation into Lil Peep's death is a series of text messages and Twitter DMs allegedly sent by a woman named Mariah Bons, who saw Lil Peep before he died and is believed to have provided Peep with the Fentanyl that ultimately killed him.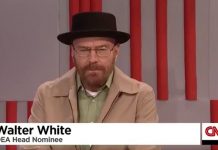 On Saturday Night Live, Bryan Cranston revisited his groundbreaking role as the teacher who broke bad to announce that he has been tapped to head up the DEA (Drug Enforcement Agency).
For years, marijuana, has been classified as a "Schedule 1" drug along with heavy drugs such as heroin, ecstasy and cocaine, but a new... A University of California San Diego student who was mistakenly left in a holding cell for nearly five days without food or water will...