When Lois Oglesby was shot in the head during the massacre in Dayton, Ohio, the first thing she did was call the father of...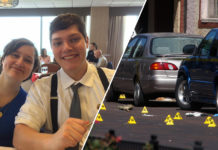 Among the nine people killed was the shooter's 22-year-old sister Megan Kathleen Betts and her boyfriend, who were found shot to death in a car near the crime scene.
At least 10 people are confirmed dead and more than a dozen were wounded after a gunman opened fire in Dayton, Ohio just hours after a mass shooting at a Walmart in El Paso, Texas.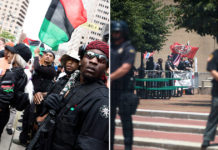 Members of the Ku Klux Klan were vastly outnumbered by hundreds of protesters at a rally in Dayton, Ohio.