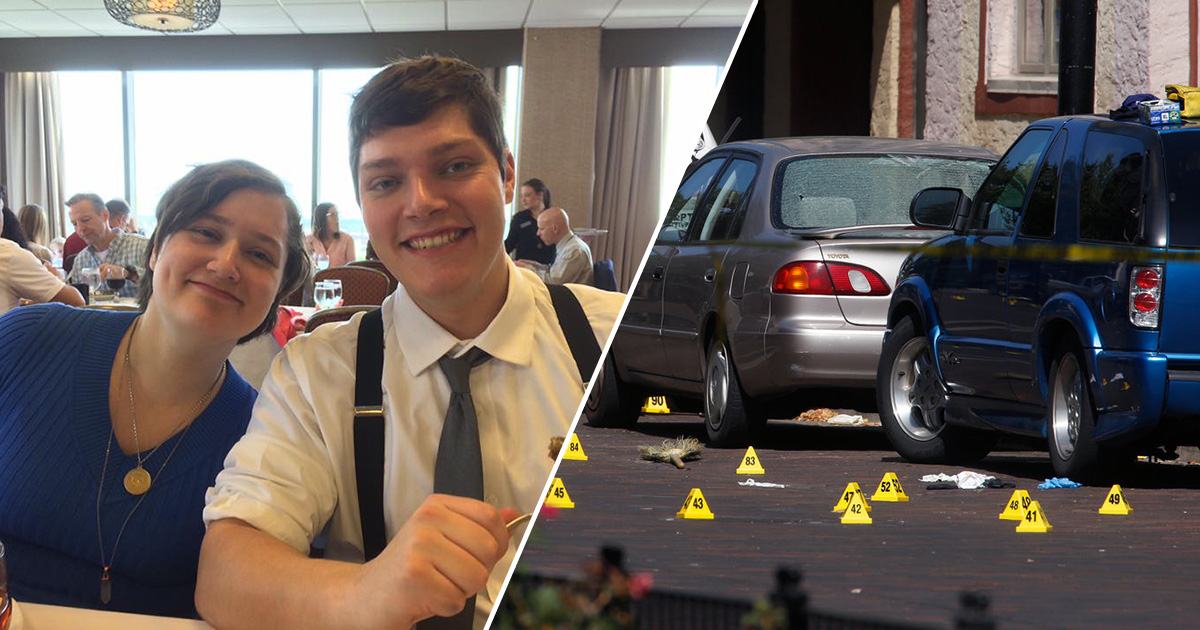 Police have identified 24-year-old Connor Betts as the lone gunman dressed in body armor who opened fire early Sunday morning (Aug 4.) in a Dayton, Ohio entertainment district, killing at least nine people and injuring more than two dozen others before being fatally shot by police seconds later.
Among the nine killed was the shooter's 22-year-old sister Megan Kathleen Betts. Her boyfriend was also shot, but he survived, police said.
Initial reports stating that Megan and her boyfriend were found shot to death in a car were inaccurate, officials said. Megan was found in a similar location to the other victims and her "companion" was among the wounded, but not killed.
Police didn't confirm whether the gunman targeted his sister or whether she was just in the area. A motive has not yet been determined.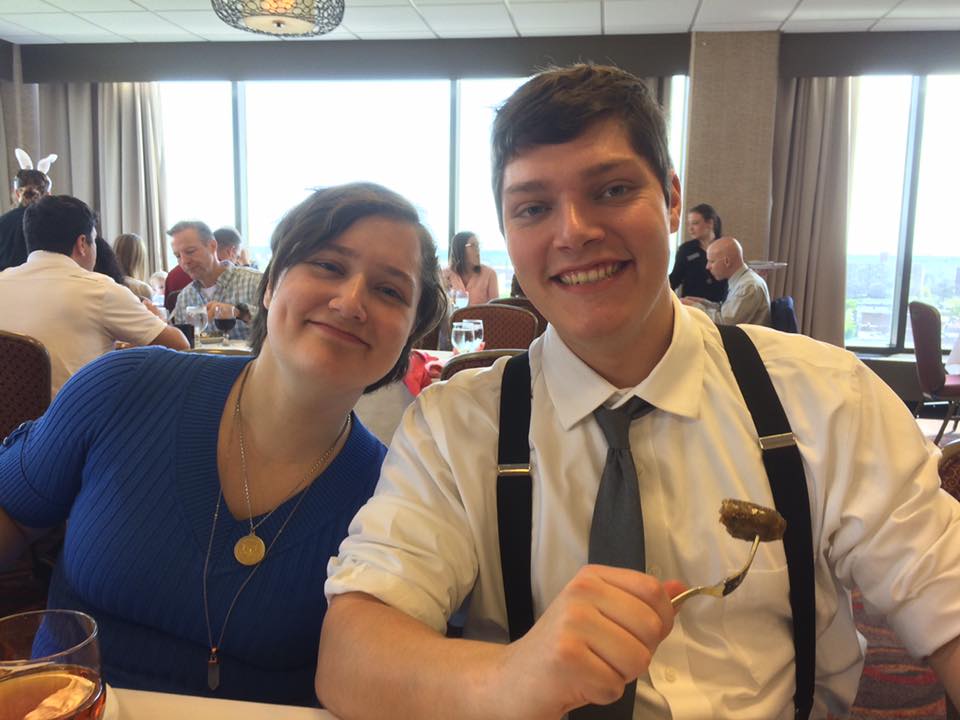 The home in Bellbrook, Ohio where the Betts siblings lived with their parents was searched by the FBI and police officers Sunday.
Dayton Mayor Nan Whaley said in an early morning press conference that the gunman used a .223-caliber high-capacity magazine rifle in the shooting and he wore a mask covering his face.
The shooter was also wearing body armor and had extra magazines on him when he was killed.
The mayor added: "If the Dayton police had not gotten to the shooter in under a minute, hundreds of people in the Oregon District would be dead today. This is the 250th mass shooting in America. It's sad that it's in the city of Dayton."
Graphic and disturbing video footage from the scene circulated on social media. In one video, you can clearly hear the repeated sounds of heavy gunfire.
#BREAKING: Video captures heavy gunfire from an active shooter situation at a crowded bar in Dayton, Ohio. Multiple fatalities and injuries reported. pic.twitter.com/WdgtTUfg3C

— UA News (@UrgentAlertNews) August 4, 2019
Another video shows the aftermath, with the man behind the camera describing seeing "dead people on the road everywhere."
Authorities have released the names, ages and demographics of the nine deceased victims, who include black and white individuals, both male and female
In addition to Megan Betts, they are 27-year-old Lois Oglesby (a Black female), 38-year-old Saeed Saleh (Black male), 30-year-old Logan Turner (White male), 25-year-old Nicholas Cummer (White male), 25-year-old Thomas McNichols (Black male), 26-year-old Beatrice Warren Curtis (Black female), 39-year-old Monica Brickhouse (Black female), and 57-year-old Derrick Fudge (Black male).
Assistant Dayton Police Chief Matt Carper said it was "hard to imagine that there was much discrimination in the shooting" because "it happened in a very short period of time."
Carper declined to say whether the Betts family was cooperating with the investigation, however, Bellbrook Police Chief Doug Doherty told reporters the Betts family was thankful for the work police were doing, saying: "They're victims too."
Dana Raber, a woman who identified herself as a friend of Megan Betts, told local news station WRGT that Megan was "sweet and strange" in a good way.
Be the first to receive breaking news alerts and more stories like this by subscribing to our mailing list.