Tag: consequence of stupidity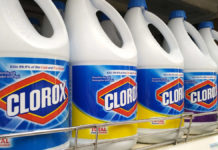 After President Donald Trump suggested injecting COVID-19 patients with bleach as a possible cure for the coronavirus, New York's Poison Control Center says they received a high volume of calls from NY residents who had ingested bleach and other household cleaners.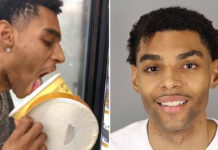 D'Adrien L'Quinn Anderson was sentenced to 30 days in jail after he posted a video of himself giving a carton of Blue Bell ice cream a big old lick at a Walmart before putting it back on the shelf.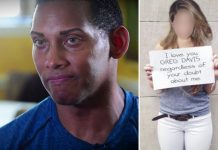 A Houston man is out of $80,000 after finding himself the victim of an online dating scam. "I feel stupid," Gregory Davis said, reflecting on his unfortunate experience.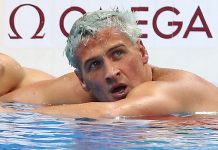 Ryan Lochte has officially become the Draymond Green of the Olympics. Both are undeniably good athletes, yet not the stars of their sport, both...