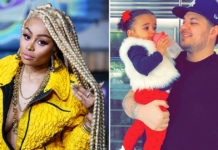 Word on the street is that Blac Chyna is easing the pressure on her former boo thang, Rob Kardashian, when it comes to those child support checks for their baby girl, Dream.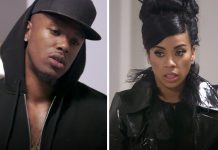 Keyshia Cole and her ex-husband Daniel "Booby" Gibson were seen living under the same roof in the Love & Hip Hop Hollywood Season 4 premiere, leaving many viewers wondering what was up. Find out more about their living arrangement here.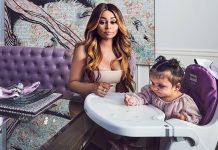 Blac Chyna is revealing more details about her tumultuous relationship with Rob Kardashian that led to his recent social media outburst and caused her to request a restraining order.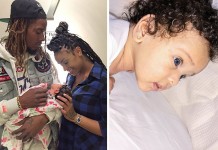 Celebrities really need to learn how to pick up a phone, send a text message, or even write a letter. This constant social media...