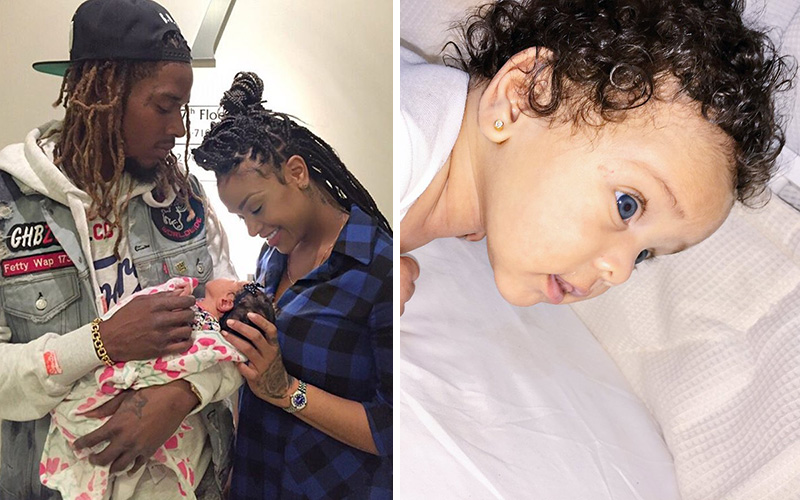 Celebrities really need to learn how to pick up a phone, send a text message, or even write a letter. This constant social media beef is just too much. Fetty Wap and Masika Kalysha went back and forth on Twitter over each other's parenting skills.
The unnecessary Twitter war began after Fetty posted a picture of their three-month-old daughter Khari. Apparently the parents had agreed to keep the baby's image off social media to keep her out of the limelight and away from trolls, but … too late.
Blue eyes for Khari ?? Gray eyes for ZaZa ?? pic.twitter.com/ZyL1ZiD8pu

— FettyWap1738 (@fettywap) June 28, 2016
From TMZ:
Masika says she and Fetty had a very specific deal to keep 3-month-old Khari out of the limelight, and he betrayed her by posting pics of the kid. Predictably, people on social media have gotten snarky, saying the kid doesn't look anything like Fetty so she must have slept with someone else.
Masika called him out and everything went south from there.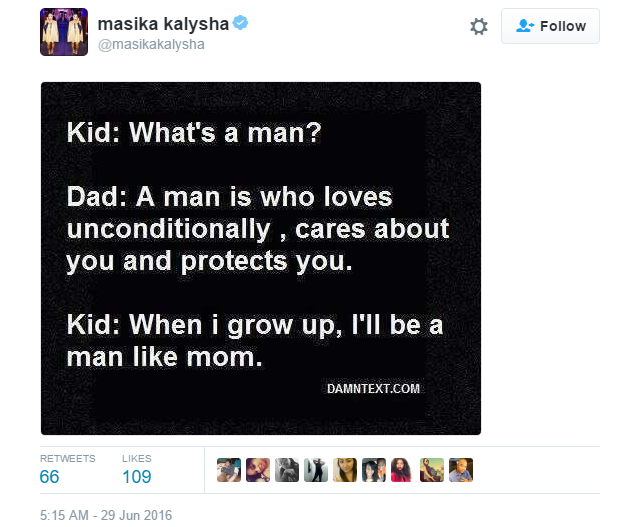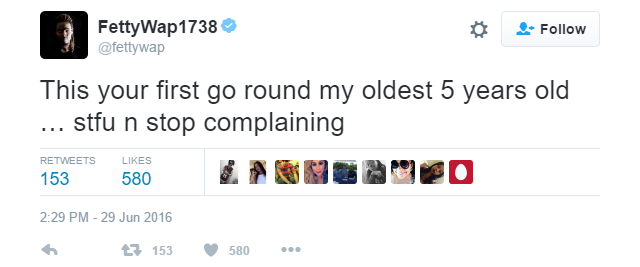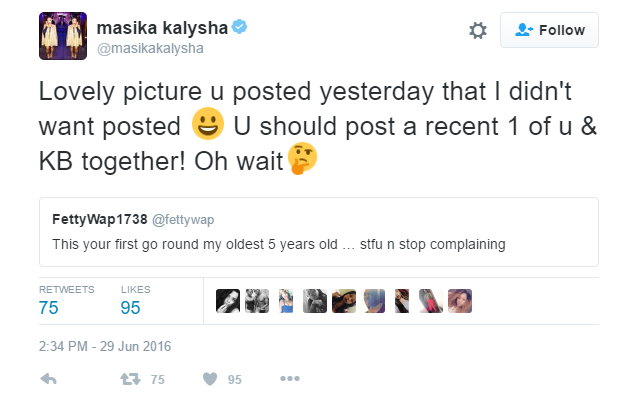 These two have completely failed at co-parenting since the beginning. The rapper denied Masika's baby's was his even before she was born. They were able to work things out to a certain degree, with Masika praising Fetty as an involved dad just a month ago.
But, seriously, there is no need for me or any us to know this much about their issues co-parenting. Celebrities really need to keep such personal problems off social media and leave us out it.
Masika and Fetty are arguing over who has the better interest of the child, ignoring the fact that one day, Khari will know just how childish her parents acted on a public forum. Not to mention trolls and all of social media will now offer their two cents on a private matter.
All I can say is "good luck, Khari!"
Be the first to receive breaking news alerts and more stories like this by subscribing to our mailing list.