Tag: clever but still stupid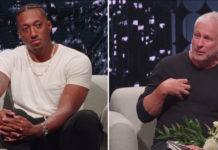 During an "open and honest conversation" about race and the church, Atlanta's Passion City Church Pastor Louie Giglio told Gospel rapper Lecrae that instead of using the term "white privilege," he would rather say "white blessings" since slavery was a "blessing" to white people.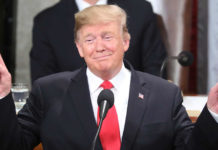 Axios is reporting that Trump asked Homeland Security and national security officials multiple times if it would be possible to drop nuclear bombs on top of hurricanes to stop them before they reach the United States.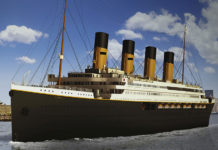 An exact replica of Titanic called the "Titanic II" is setting sail in 2022. It will follow the exact route of the original infamous ship that hit an iceberg and sank to the ocean floor in 1912, inspiring the blockbuster film "Titanic." Thanks, but no thanks! New York police say a group of 3 black robbers used lifelike disguises they purchased from a Hollywood special effects firm to turn themselves...