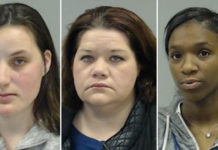 Three now-former daycare teachers are facing misdemeanor child endangerment charges after police say force-fed solid food to two children, holding the kids' mouths clothes...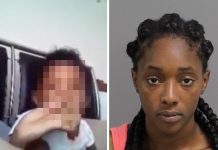 The shocking video—which was viewed over 1 million times and originally posted on December 1, 2017—shows Brianna Ashanti Lofton holding a cigarillo filled with weed to her 1-year-old daughter's lips as the child appears to inhale and let out a puff of smoke.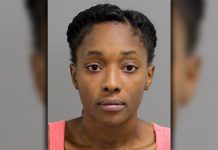 A North Carolina woman is facing serious charges after video footage of her infant baby smoking marijuana went viral on social media. She was just trying to be a cool mom, and now Judy Viger is facing five counts of endangering the welfare of a child...