The retired MLB player of Dominican and Haitian descent is clearly still bleaching his skin.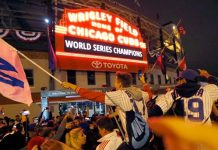 As you can imagine, Cubs fans completely lost their minds after the final out when the marquee outside the Chicago stadium read, "CUBS WIN!"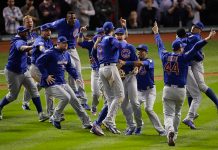 Everything you need to know about the 2016 World Series champions Chicago Cubs' parade and rallies, including date, time and location, and how you can watch on TV.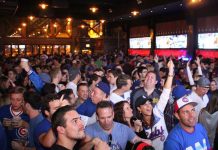 Due to the incredibly high demand, bars near Wrigley Field are charging ridiculously high covers for Cubs fans to come in and enjoy the World Series.