Tag: Charleston South Carolina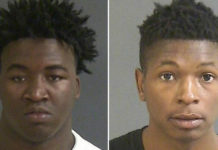 20-year-old Tasheen A. Walker and 18-year-old Jonah D. Fishburne were arrested Monday night (May 4) on charges of second-degree criminal sexual conduct with a minor.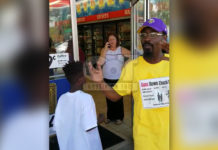 Sow what horrible thing caused "Gas Station Gail" to call the cops? A bunch of black people purchasing drinks and snacks. OMG, THE HORROR.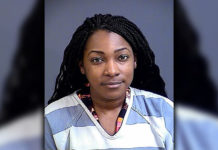 A former South Carolina teacher allegedly forced a student to have sex with her multiple times, and actually lowered his grade after he began to fend off her advances, according to a lawsuit filed by the student's mother.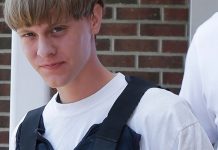 A year and a half after the self-radicalized young white supremacist killed nine black parishioners at a Charleston church, Dylann Roof has been found guilty for his crimes.