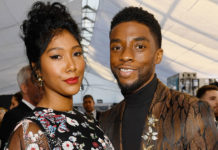 Boseman died on August 28th from colon cancer and now sources close to him are saying that his wife Taylor Simone Ledward may be pregnant with their child.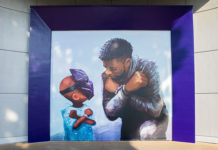 The mural was officially unveiled Thursday (Sep. 24) and it features powerful artwork from former Disney Imagineer Nikkolas Smith showing the late Marvel star giving the world-famous "Wakanda Forever" salute to a young, Black boy in a hospital gown wearing a "Black Panther" mask.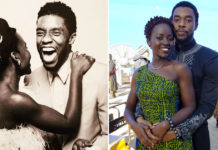 Lupita Nyong'o shared a heartfelt tribute to her "Black Panther" co-star Chadwick Boseman Tuesday (Sep. 8) following his death at 43 years old after a private battle with colon cancer.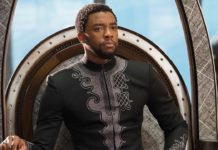 Chadwick Boseman, the actor best known for starring in "Black Panther," has died at 42 years old following a 4-year battle with colon cancer.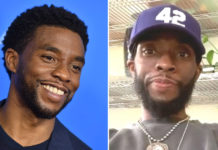 Is Chadwick Boseman OK? That's a question many fans are asking after the actor posted a video on social media showing that he's lost a LOT of weight.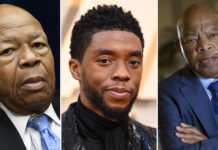 The man who played Black Panther somehow couldn't figure out which pictures were of Congressman Elijah Cummings, who just died, or Congressman John Lewis, who's still very much alive.