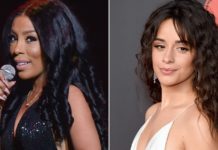 Welp! K. Michelle is definitely not a Camila Cabello fan and she wants everybody to know it.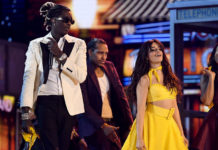 Camila Cabella opened up the 2019 Grammy Awards in Los Angeles with an electrifying performance of her hit single "Havana."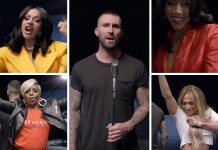 Maroon 5 teams up with a pregnant Cardi B and about two dozen famous women in the video for "Girls Like You."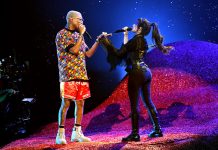 Fresh off the release of their new collaboration "Sangria Wine," Camila Cabello and Pharrell gave the debut performance of the song at Sunday night's (May 20) 2018 Billboard Music Awards at the MGM Grand Garden Arena in Las Vegas.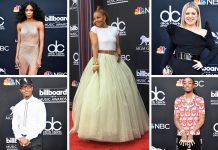 The stars were out and shining bright Sunday night (May 20) in Las Vegas at the 2018 Billboard Music Awards. Ahead of the festivities at the T-Mobile arena, a number of musicians, entertainers and celebs walked down the red carpet to pose for photos and show off their outfits. Check out the photos!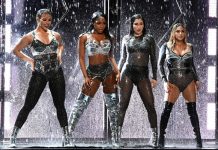 Fifth Harmony hit the stage at the 2017 MTV VMAs and used their performance to throw a little shade at former group member Camila Cabello.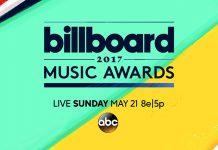 Who is performing tonight at the 2017 Billboard Music Awards? Get the deets on the performers and what they have planned for their performances.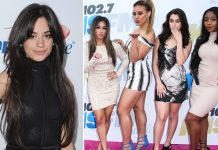 Fifth Harmony shocked fans by announcing Camila Cabello is leaving the group effective immediately. However, it also seems Cabello was "shocked" by the sudden announcement.