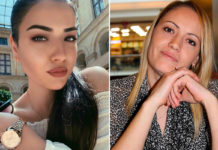 Police said 21-year-old Anna Leikovic from the European country of Moldova used a kitchen knife in the barbaric attack, which saw her not only cutting out her mother's heart, but also her lungs and intestines, all while she was still breathing.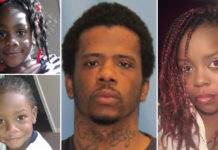 Horrific new details of a triple homicide involving a young Arkansas mother and her two children have emerged, including how one of their attackers forced the woman to watch as he slaughtered her children in front of her before stabbing her to death.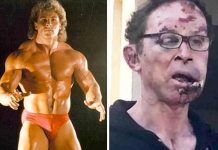 Former professional wrestler Tom Magee was severely beaten in front of his home in Mar Vista, Los Angeles, and neighbors said it all started over a disagreement about a parking space.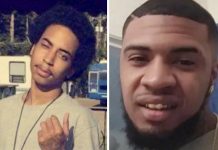 Alize Ramon Smith and Jarron Moreland—a pair of 21-year-old black men, were murdered—dismembered, chained and thrown into a pond in Oklahoma, and police have accused four members of a local white family of being involved in the slayings.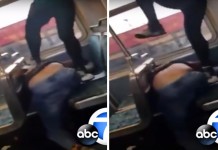 A video showing a black woman violently beating a racist man on a train has gone viral on the internet. The attack allegedly took place...