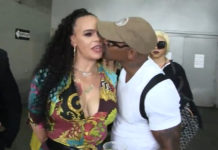 Stevie J and Faith Evans attempted to deflect breakup rumors, but the couple didn't seem too convincing.
Longtime friends Stevie J and Faith Evans shocked fans when they got hitched in a quickie Vegas wedding last year. Now, many are wondering if the newlyweds have already called it quits.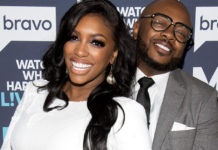 Porsha Williams' fairytale may not have a happy ending after all. The newly engaged Real Housewives of Atlanta star is sparking rumors that she and her fiancé Dennis Mckinley are having relationship issues.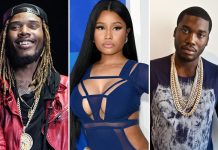 The new couple alert comes on heels on rumors and speculation that longtime couple Nicki and Meek have split.